Day 1:

"A Decade Of Sport"
Activity 1: "Chasing Great"
Over the past 17 years NZ has experienced a number of sporting highlights, perhaps none larger than then the back-to-back rugby World Cup victories in 2011 and 2015. In both competitions our national rugby team, the All Blacks, was captained by a man named Richie McCaw. He is a arguably one of the best rugby players of all time.
Over the years, Richie and the team have worn a few jerseys. I'm going to design a new jersey for the All Blacks to wear in their matches.
Activity 2: "Sporting Heroes"
In 2015, a kiwi golfer named Lydia Ko became the youngest woman in the world to reach #1 ranking. She was only 17 years old. Many people from here in NZ and overseas really admire her and think of her as as modern-day sporting hero.
On this blog I'm going to talk about my hero.
-My sporting hero is Saina Nehwal, she is an Indian professional badminton single player. Nehwal, the former world no. 1 has won over twenty three international titles, which includes ten superseries titles.She is the first Indian badminton player to have win an Olympic medal or to have reach the final of the BWF (Badminton World Federation) World Championships.She is an inspiring person and beloved by many peoples.
Bonus Activity: "Shake It Off"
In recent years, many New Zealanders have embraced a new form of exercise called Zumba. It was developed by a man named Alberto Perez who lives in the country of Columbia. He created Zumba by bringing together many different dance styles including: cumbia, mambo, hip-hop, soca, samba, salsa, tango, merengue and mambo.
For this activity, I am going to look at the picture of different dance styles, and match them to the name of the dance I think people are doing and say why I chose each one.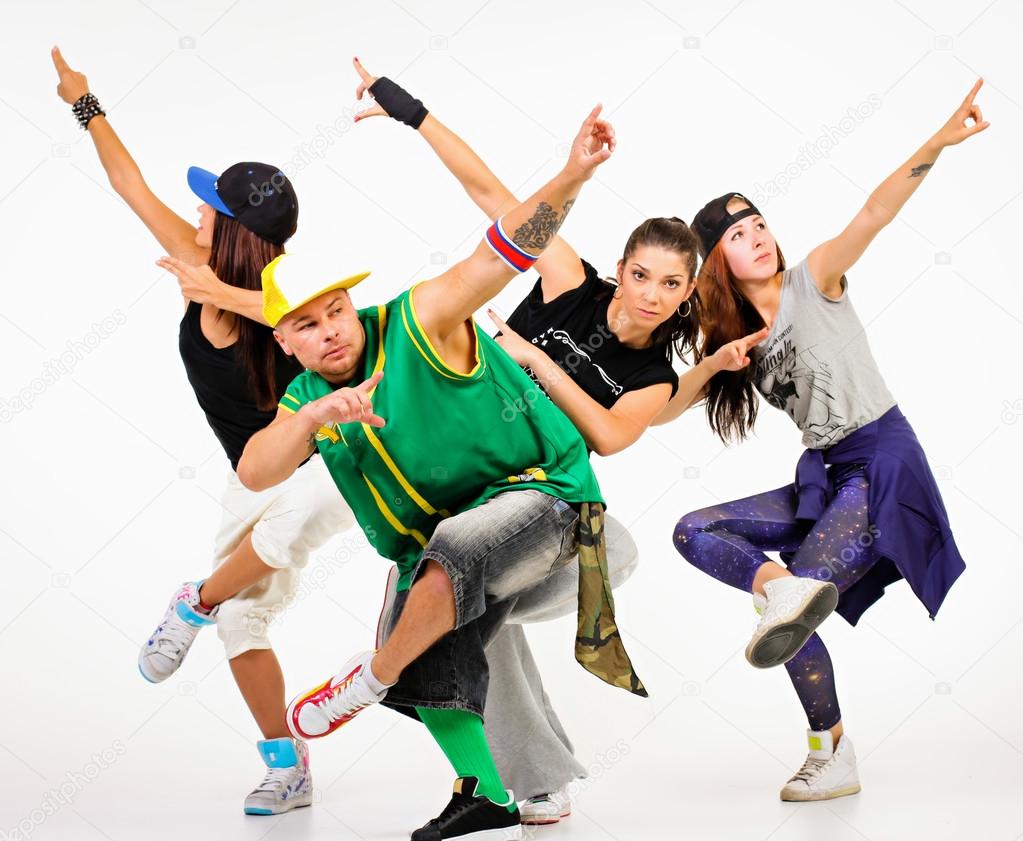 TANGO ZUMBA HIP-HOP
-The reason why I gave -I gave Zumba to this picture -Because of their clothes,posing
Tango to this picture is because is because of their styles of styles, their hair, they wore cap and
I looked at how they do their styles of clothes,their moves their face expression.
posing style, and their clothes. and their shoes.