Day 1

:

"Turn Of The Century (2000-2010)"
Activity 1: "Celebrating A Win"
In 2000, the country of NZ celebrated when Russell Coutts and his sailing team won their second straight America's Cup. This was the first time that a team from NZ had won back-to-back championships! Many people celebrated the victory with their friends and family.
On this blog, I'm going to write what me and my family do to celebrates special events, such as birthdays. (I am going to include a special meal and a specific place that we use to go to when we have a birthday happening)
When we celebrate someone's birthdays in our family, we usually have a big feast and a big party celebration going on.We always makes 'UMU (it a traditional Tongan styles of food), Tunu puaka (Roasting pork), potato salads,crab salads, and lots and lots of different Tongan foods.We always go to a beautiful popular beach in Tongan called the Veitongo Beach and held the birthday parties there.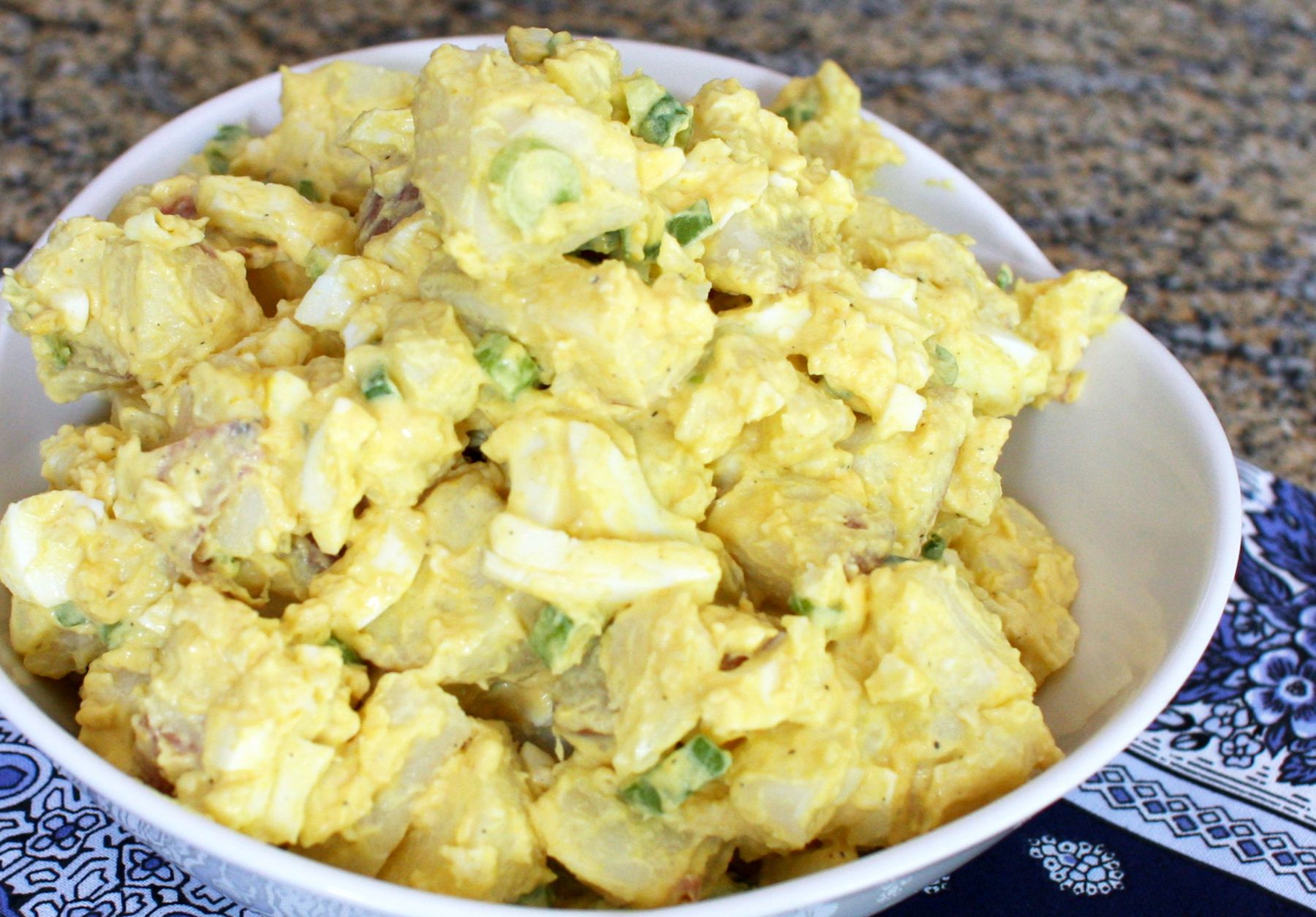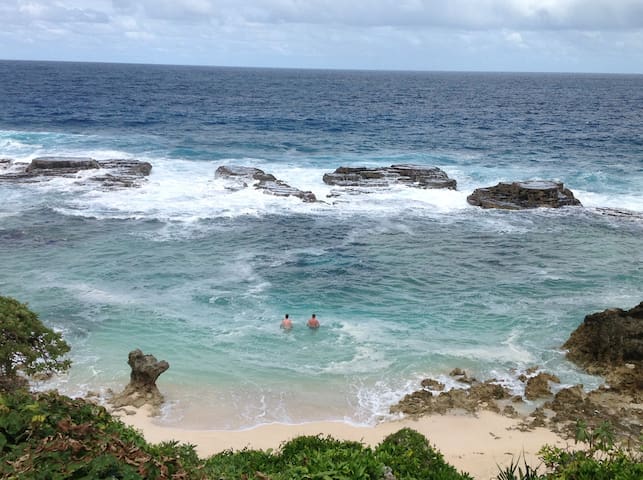 Activity 2: "Lord Of The Ring"
Arguably one of the most famous movie trilogies of all time, "The Lord Of The Ring", was filmed in NZ and all three movies were directed by a New Zealander named Peter Jackson. The movies cost an estimated $ 300 million to produced.
In this blog, I am going to write what would I do with $ 300 million dollars. ( How would I spend it?).
For me 300 million dollars is a very big money and I am so happy cause there's lots and lots of things that I would spend it with.I will bought my dream Mansion House,my dream motor (car), give 41 million dollars to the "Savethechildren" and the UNICEF to help my neighbours (homeless), build a big resorts and a big restaurants, travel with my friends to America, South Korean, Philippines, Japan, China and Australia and bring all my family in the Island (Tongan) to NZ so that they have a better life.
Bonus Activity: "The Rise Of The 'Selfie'"
Although most of you are quite familiar with the idea of taking a 'selfie' (picture of ourselves), this year was not always the case. In fact, it wasn't until the early 2000's that people started talking about the idea of selfie, taking selfies and posting them online.
In honour of the rise in popularity of the 'selfie', I'm gonna take a selfie that shows one of my hobbies or one of my favourite things.
This is me taking a selfie with my favourite and tradition table mat that my uncle in law gave to me as a gift.